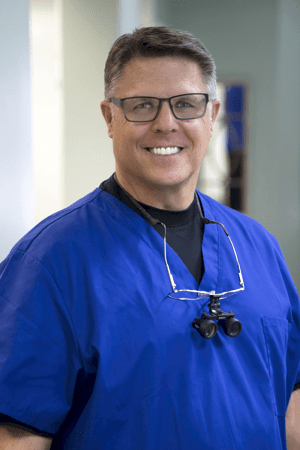 "Dentistry looks best and lasts longest when your mouth and body are in harmony and balance."
Really like the care and concern Dr. Steve showed in fixing my bite issues.  They were causing all sorts of pain and broken crowns.  My previous dentist obviously did not know what he was doing. Glad I found Maurstad Dentistry.
About Steven Maurstad, DDS
One of Omaha's Best Dentists
Dr. Steven Maurstad has called Nebraska home since his father ended his military career with the United States 7th Army.  The family settled in Beatrice where Dr went to high school.
Dr. Maurstad attended the University of Nebraska Lincoln earned his Doctor of Dental Surgery (D.D.S.) at the University of Nebraska Medical Center College of Dentistry in Lincoln. He has graduated from the Schuster Center, LD Pankey Institute, OBI (Orognathic Bioesthetic Institute) with focus on rehabilitation of the teeth and iCON Articulation which involves understanding the interdependence of the parts of the mouth-jaw system that create the harmony or chaos present in people. Continuing to learn is a focus of Dr. Maurstad's career with his passion for helping people live better as a result of great dental health.
In 1981 Dr. Maurstad set up his first practice in the Stony Brook area and later relocated his practice 114th and Dodge in the Miracle Hills Shopping Center. The current location is easily accessible to all of Omaha giving his patients better access.
Maurstad Dentistry provides general dentistry for the entire family, cosmetic dentistry, rehabilitative dentistry, and restorative dentistry. Dr. Maurstad has a unique passion for rehabilitative and restorative dentistry, uncommon practices across the dental profession. Helping patients understand that treating a symptom does not always solve the underlying cause, his goal is to find the origin of the problem so that these patients can have a long lasting repair and pain free life. His hope is that each patient will accomplish their own personal best.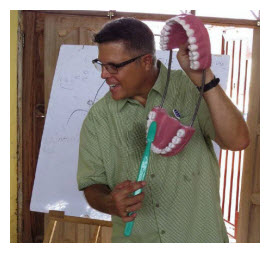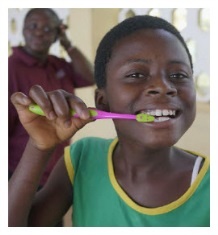 Dr. Maurstad attends and serves at Brookside Church, seeking a better world for others through a lifelong journey of spiritual formation and service. He has traveled to Nicaragua, Uganda, and Ghana to give of his time, talents and treasures to help those less fortunate.
Dr. Maurstad has been married to his wife Micki since 1978, has three daughters, three son-in-laws, and  eight grandchildren, all living in Omaha.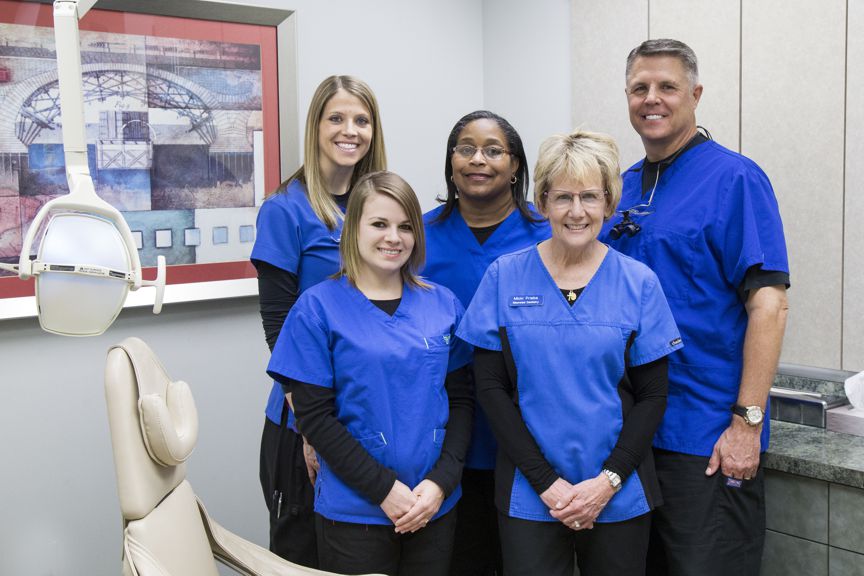 The Maurstad Dentistry Team
Our Team is here to help you acomplish your personal best.  This is more than a slogan, it is our mission in delivering the best pracrtices in dental care, making sure you are comfortable here and have the very best outcomes in what we do.
We love seeing you on a regular basis, and whenever there is a problem, but we work at making sure you have no problems with what we do.
Dental care is our practice, and with you enjoying good dental health, will help your entire system.