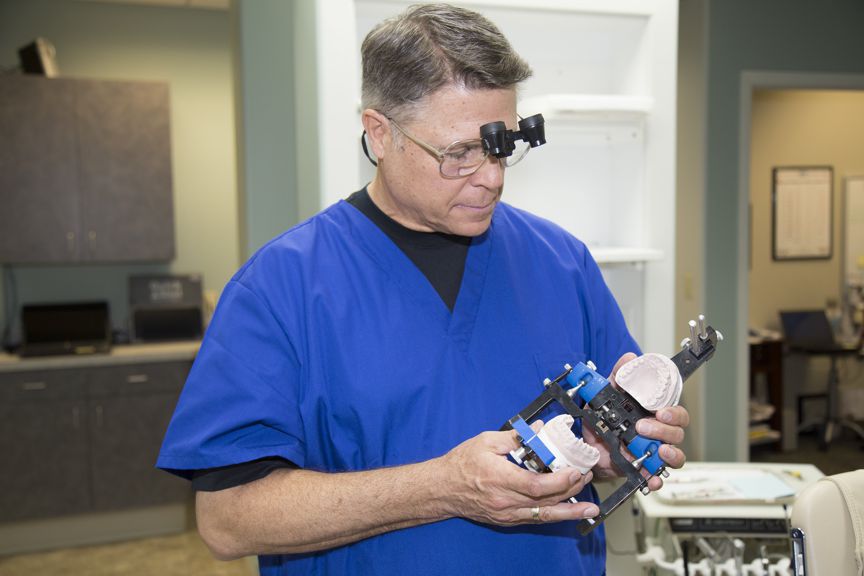 Because of you, I no longer have AR hillbilly jack wagon teeth!!
We Can Bring Back Your Beautiful Smile
Oral rehabilitation dentistry refers to the restoration and maintenance of oral function, comfort, appearance, and health. We at Maurstad Dentistry, want to restore your smile, make you feel good again.
The process we take is to fully understand your needs and how best to help bring your smile back and restore normal oral health; for example, being able to chew pain free.
You may have lost a tooth or two due to a variety of factors – accident, decay, illness – and we offer a number of solutions to restore your well-being.
Oral Rehabilitation Examination and Diagnosis
Reconstructive Restorations
Crowns and Bridges
Dental Implants
Dental Implant supported Crowns and Bridges
Partial Denture Restoration
Full Denture Rehabilitation
Be sure to call us at (402) 895-0220, if you have any dental related questions or to schedule an appointment!