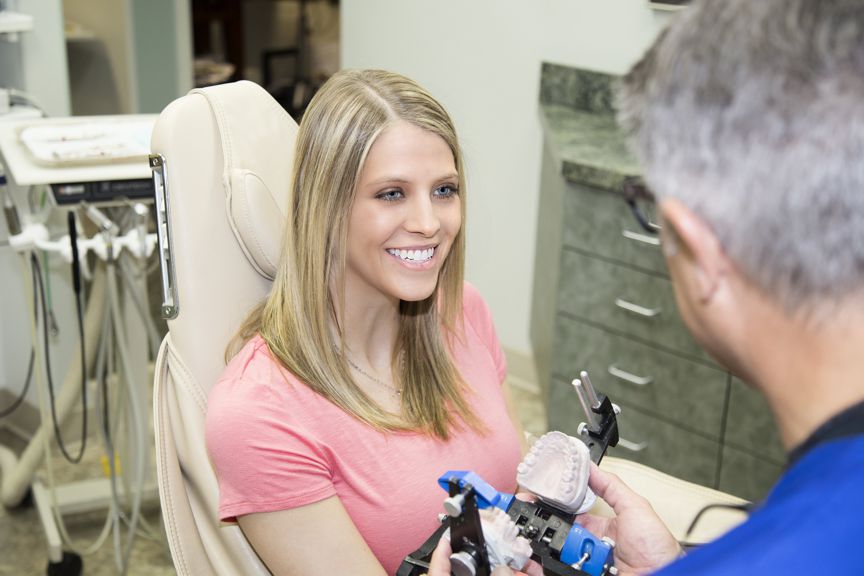 What impresses me most about Maurstad Dentistry is your concern of what is most important to me as a patient and the courtesy & follow up calls.
Dentistry for the Entire Family
Here at Maurstad Dentistry we take care of the entire family.  Our general dentistry program, focuses on the prevention, diagnosis and treatment of a wide variety of conditions, disorders and diseases affecting the teeth, gums and maxillofacial (associated with the jaw and face) region of the body. A big part of our practice is to help educate you and your family in practicing good dental hygiene and dental care.
Comprehensive Examination and Diagnostic
Teeth cleaning and Oral Hygiene Coaching
Periodontal services
Tooth Colored Composite Fillings
Crowns and Bridges
Root Canal Procedures
Chipped Teeth Repair
Cracked Teeth Repair
Be sure to call us at (402) 895-0220, if you have any dental related questions or to schedule an appointment!